LitterLocker®
Life made easy.
Our innovative design makes litter cleaning a breeze. Enjoy your pet while LitterLocker® takes care of the rest.
Learn More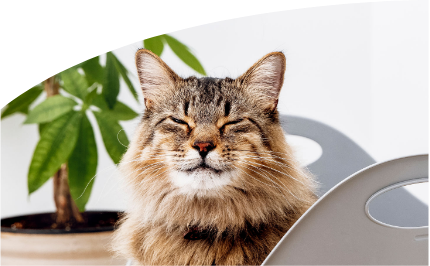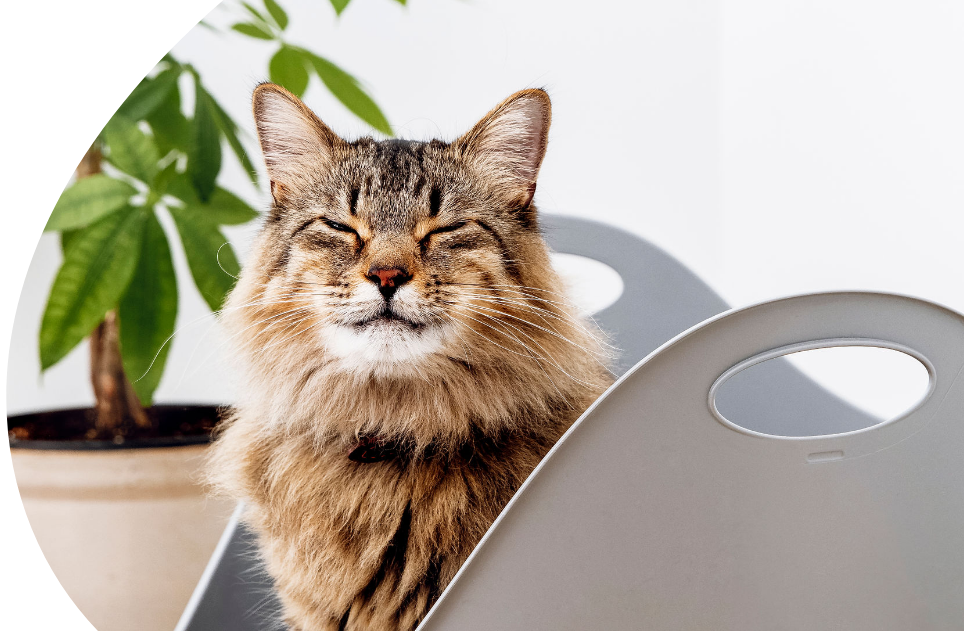 Have you heard of Litter Genie®?
Introducing our newest brand of litter disposal systems for ultimate odour control!
Learn More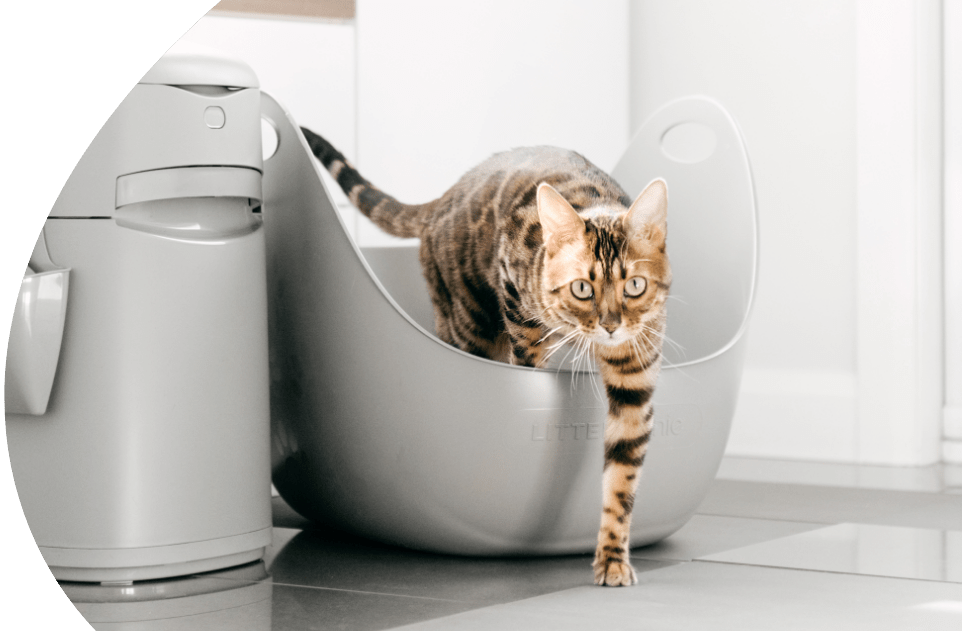 Top 3 Reasons Fur Parents Love LitterLocker®
Air-Seal technology to lock in odors and bacteria
Practical & hygienic
Simple to use
About LitterLocker®
At LitterLocker®, we design cat accessories so cat lovers can care for their pet without the fuss and the bad smells associated with litter box cleaning. Cleaning your favorite pet's litter box just got so much easier!