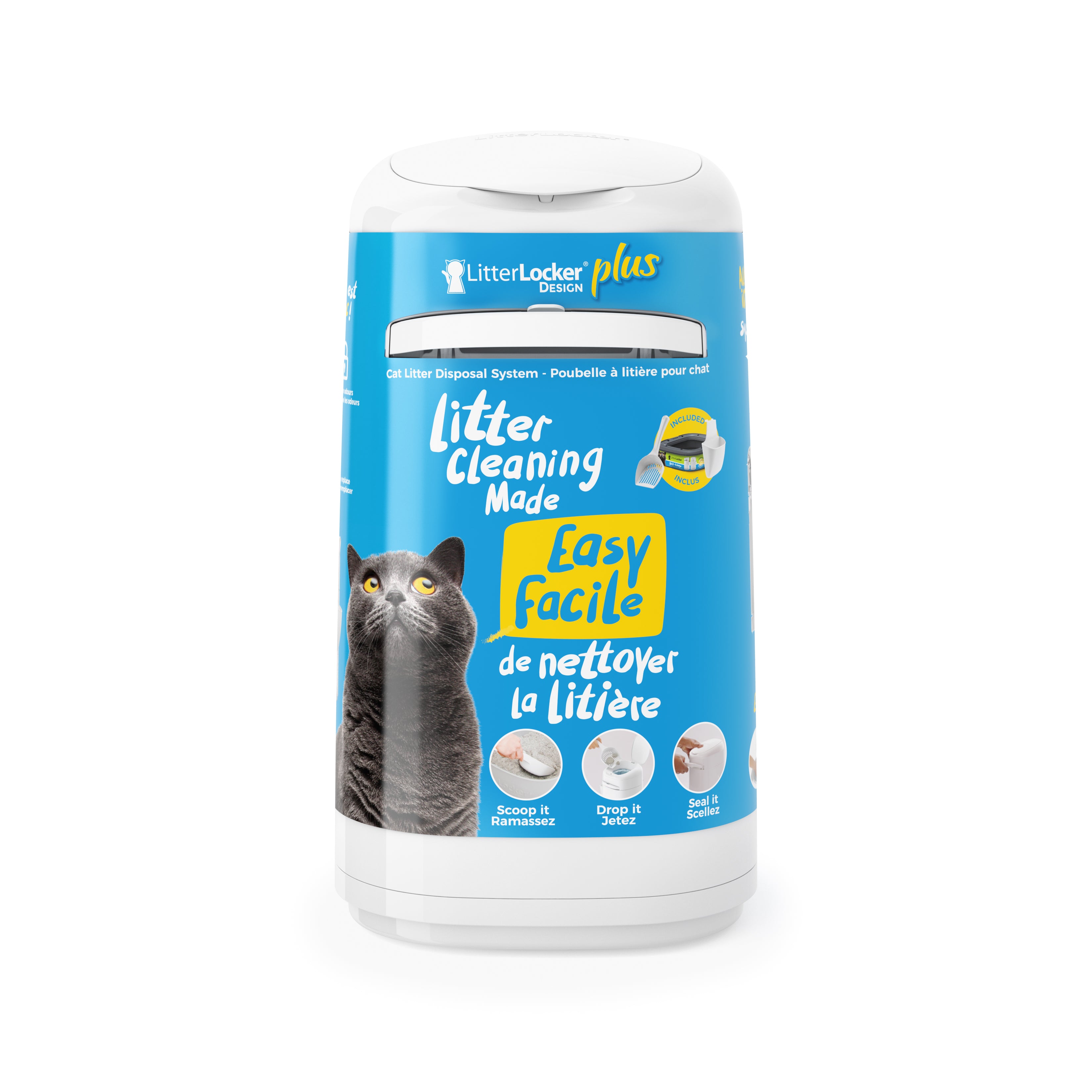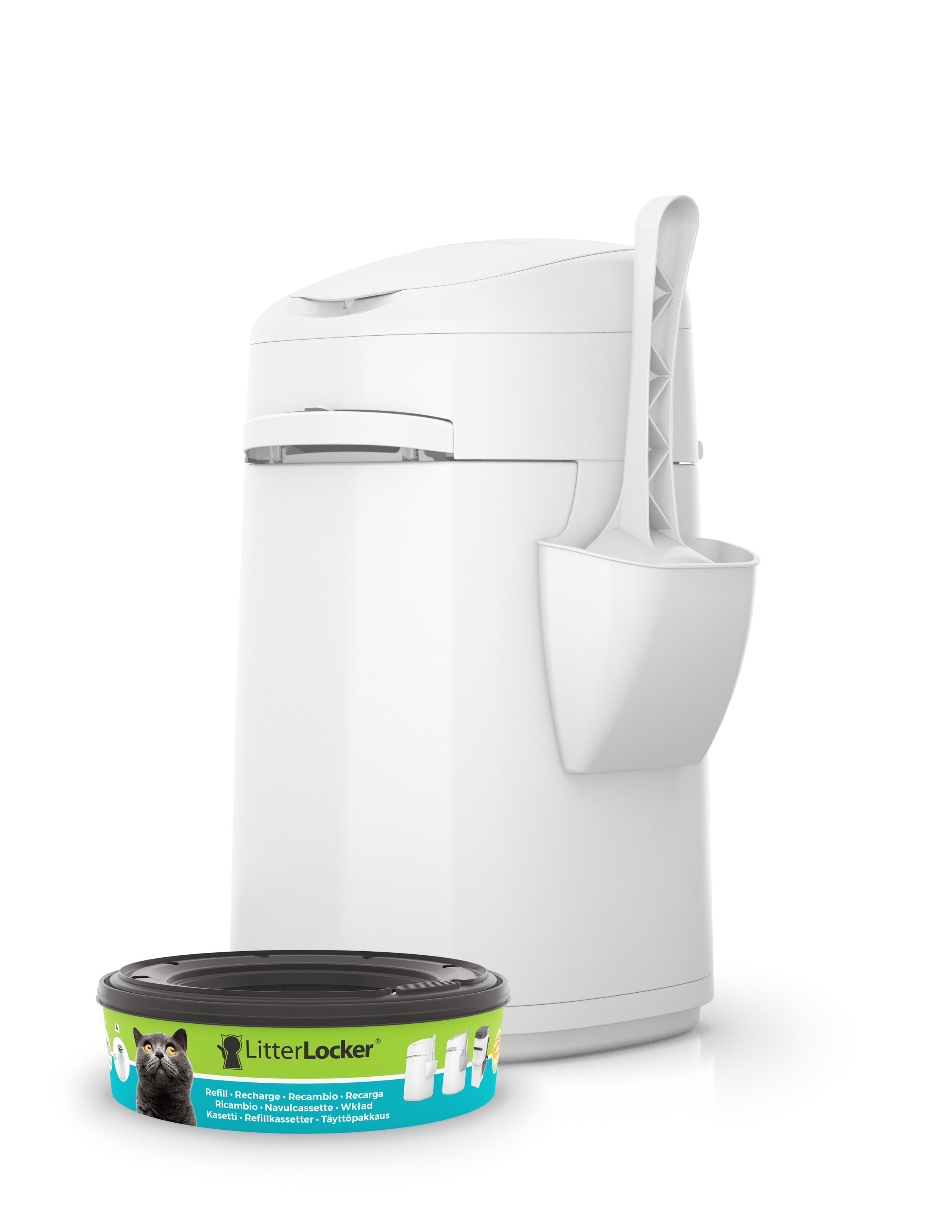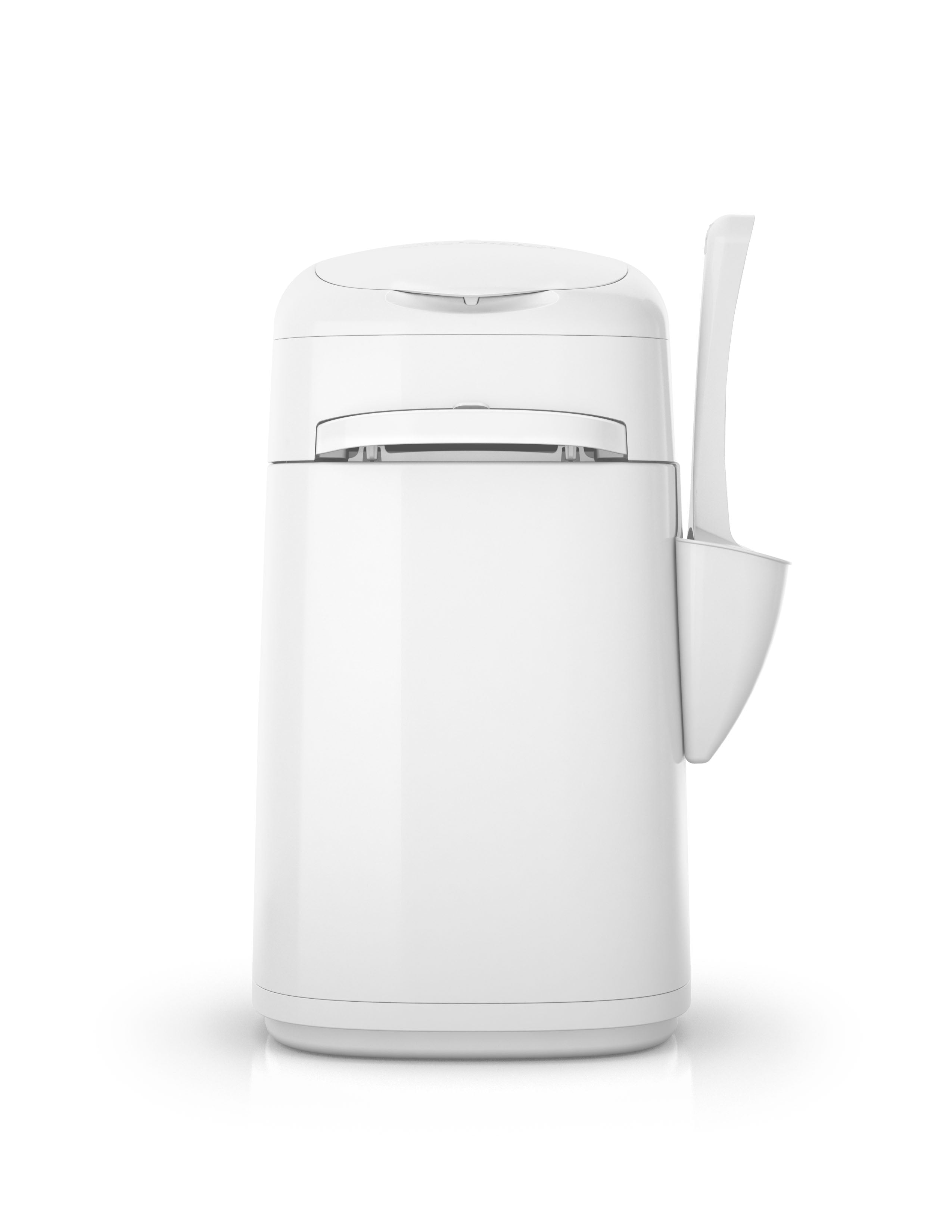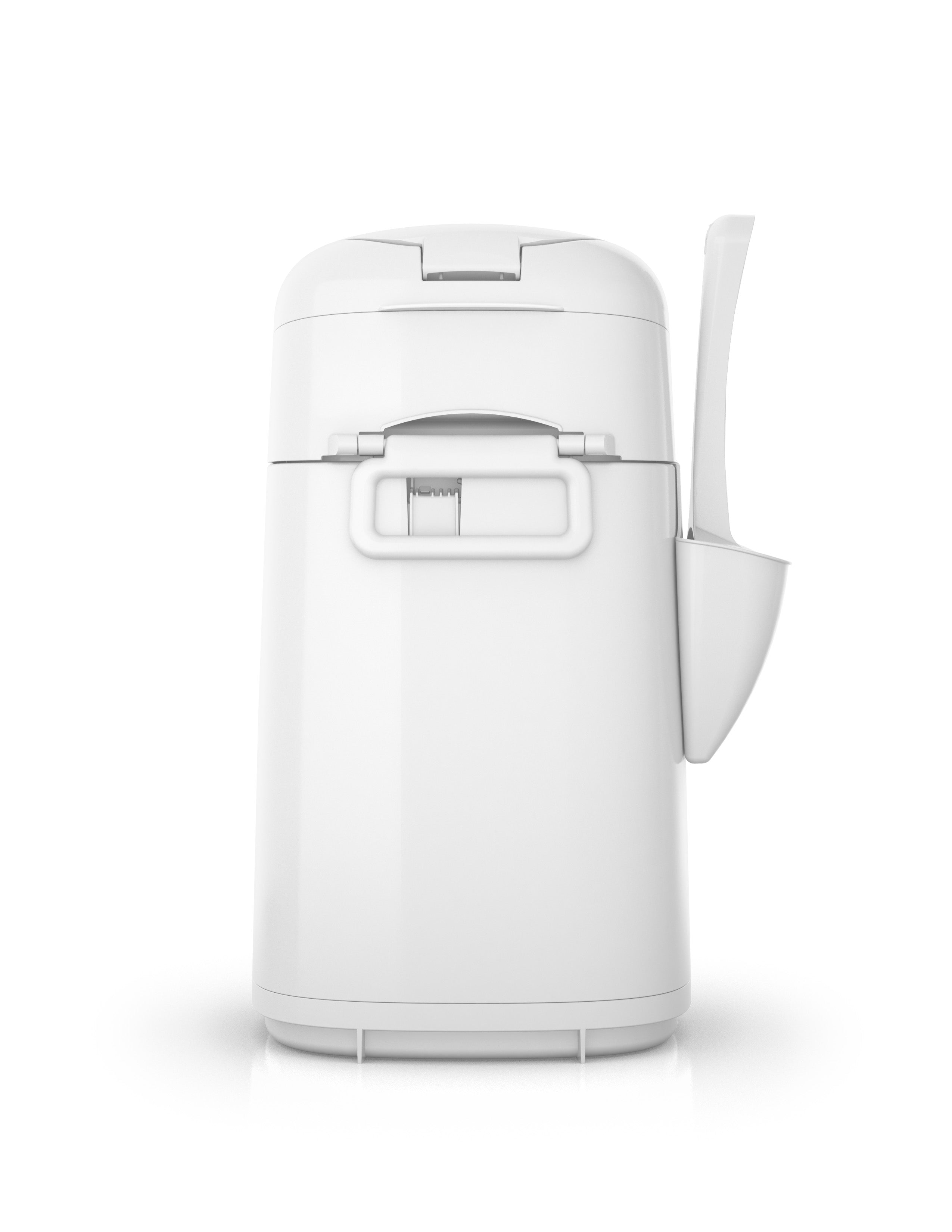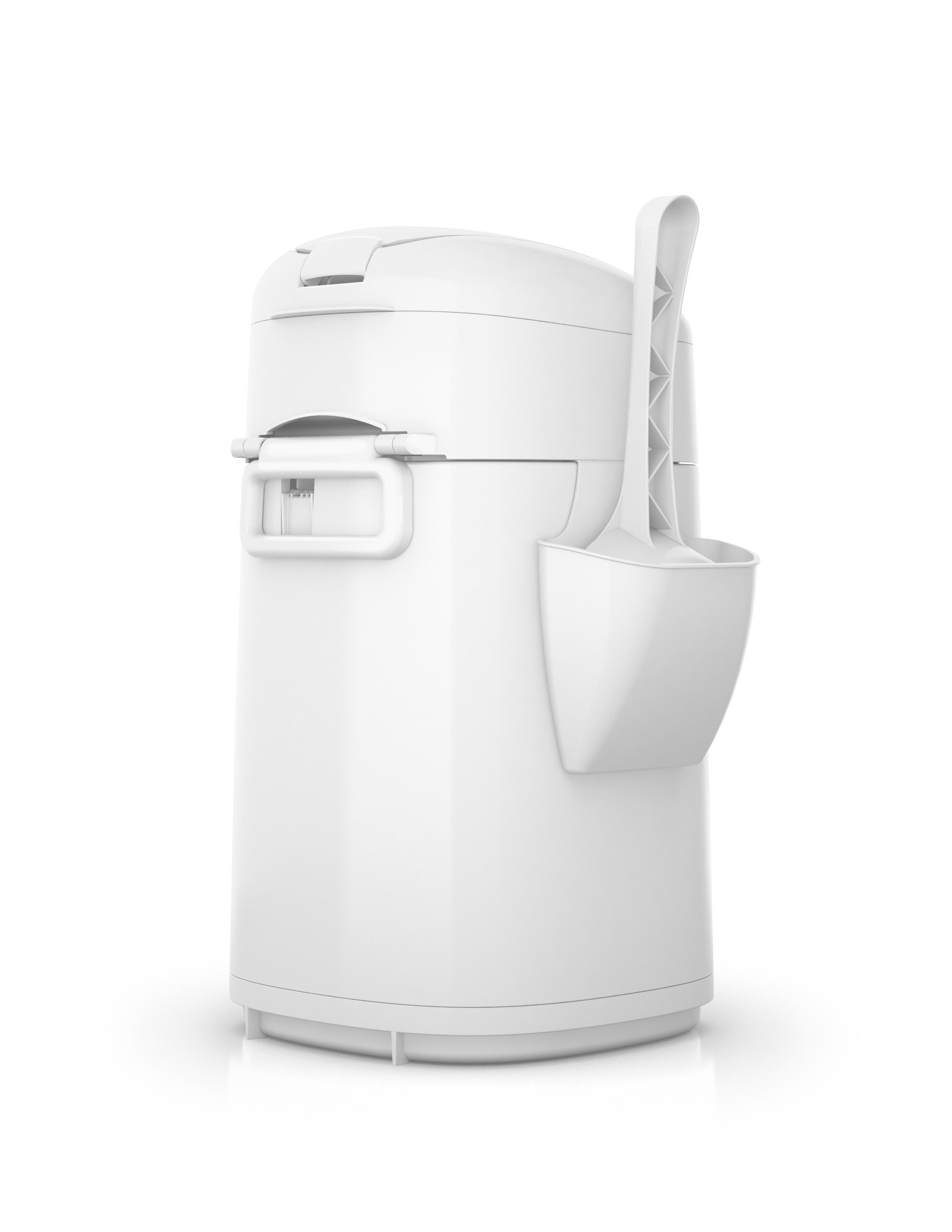 LitterLocker® Design Pail
The LitterLocker Design pail with its unique design, effectively locks in odours and bacteria thanks to its Air-Seal technology. Available in white.
Uses square refills with Air-Seal technology
Locks in odours and bacteria
Each refill can last up to 2 months for one cat
Practical & hygienic
Easy to use and to empty
Practical handle
Scoop It!
Drop It!
Seal It!
LitterLocker® Round Refill
Say goodbye to odours with the LitterLocker® Round Refill made from multi-layer barrier film with Air-Seal technology.
Learn More
Comparison Table